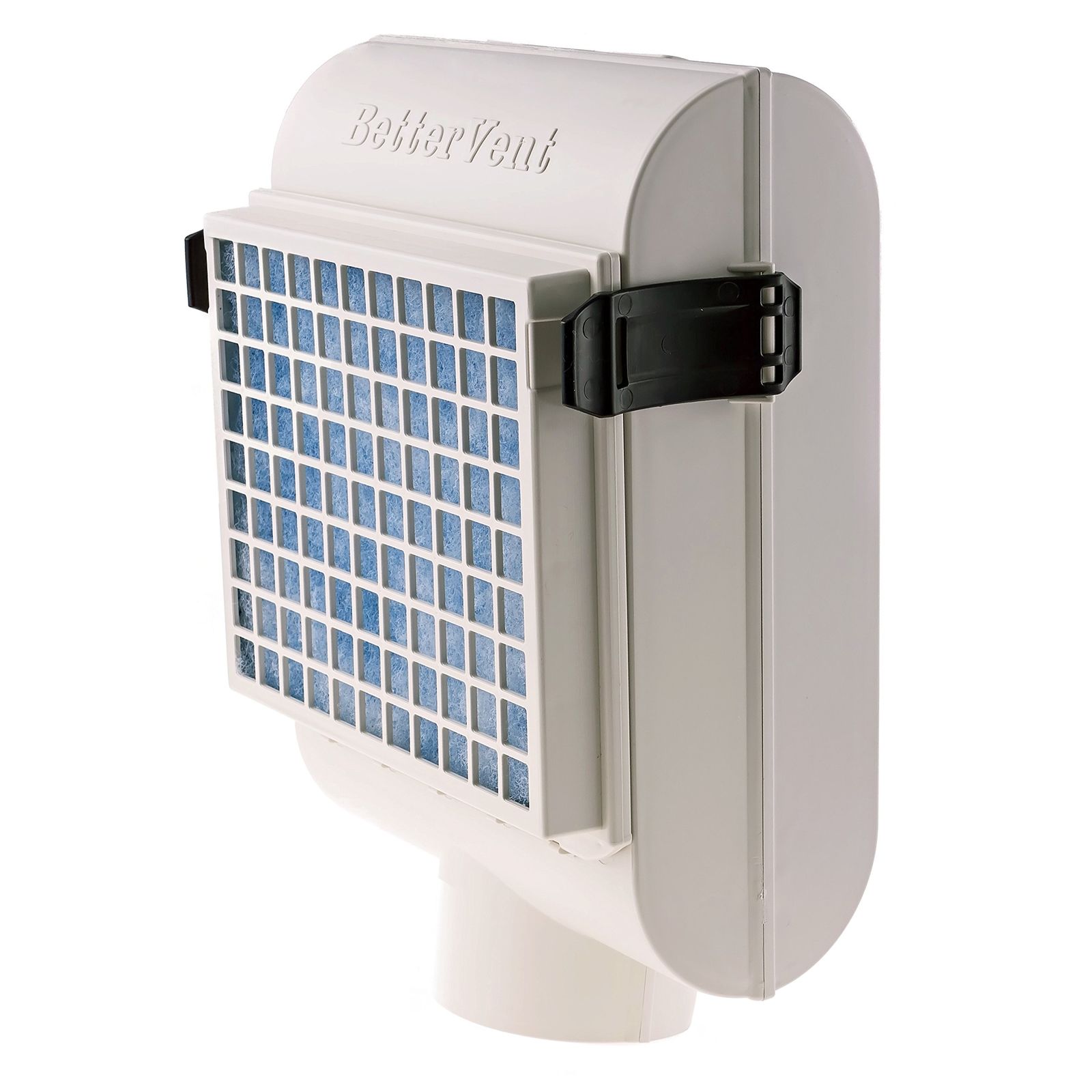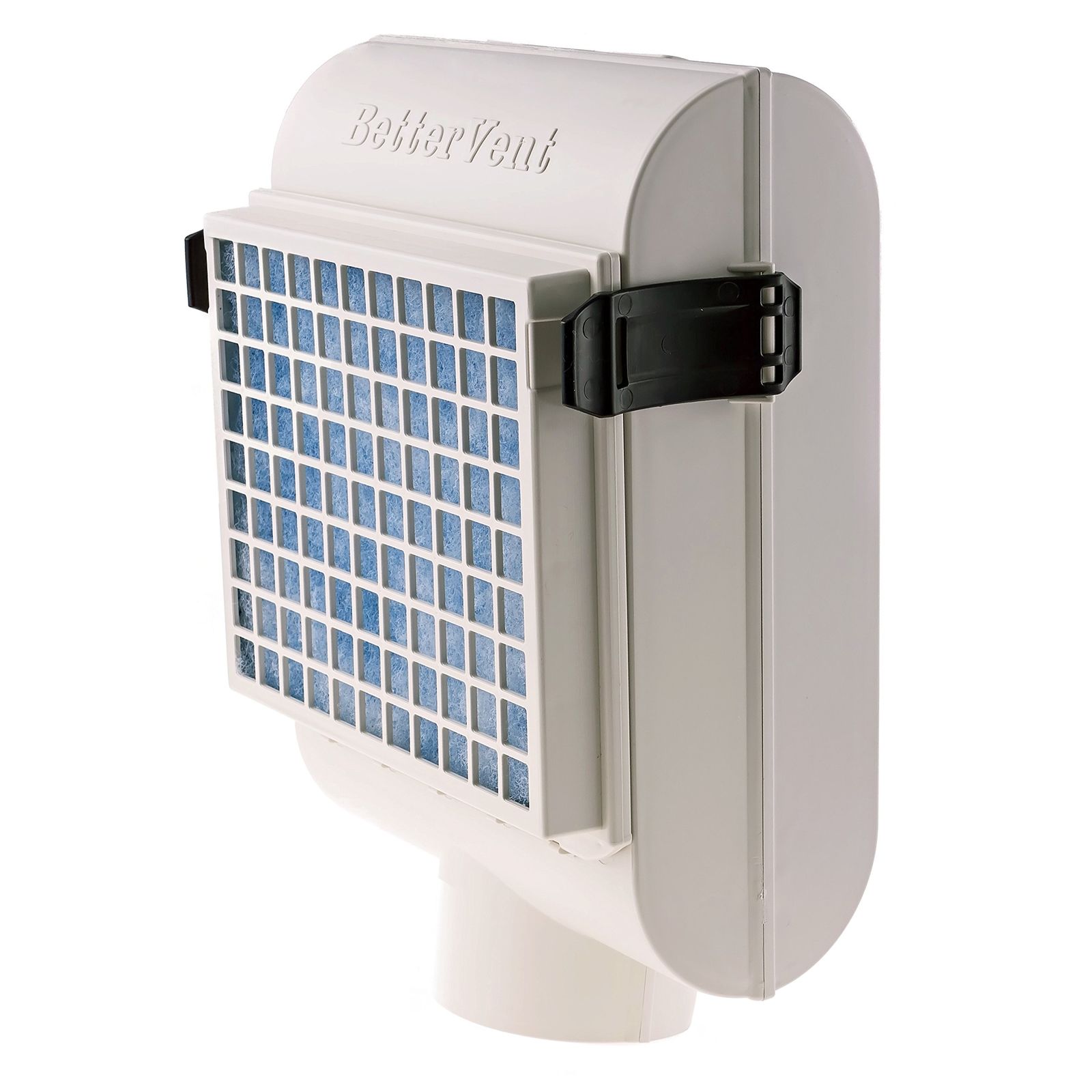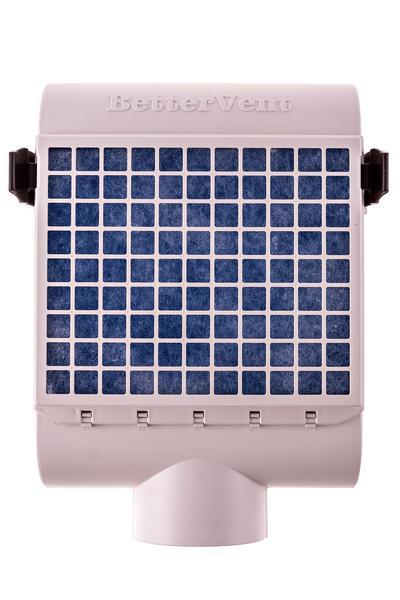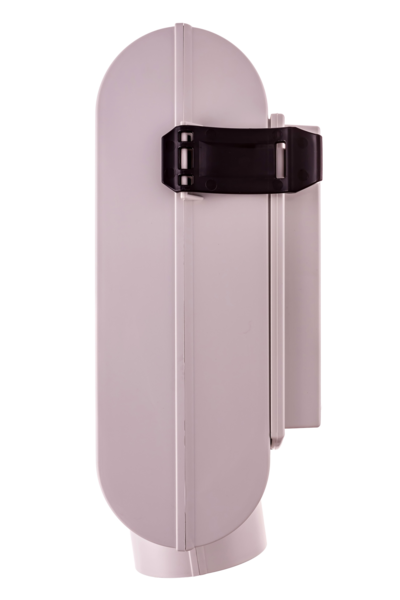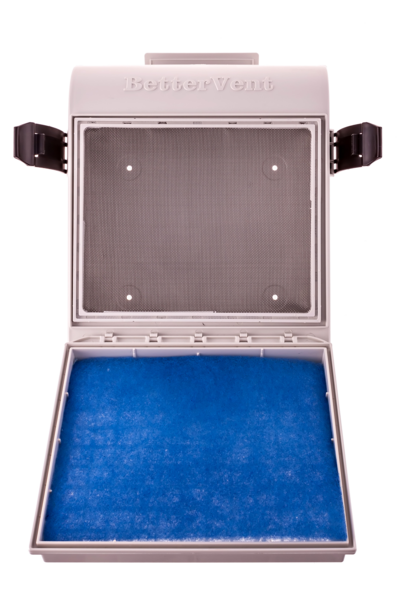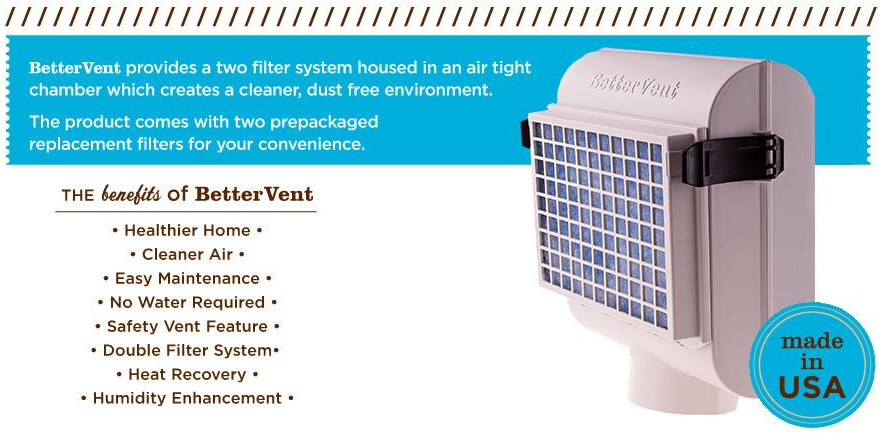 Limited time offer. Sale ends in
BetterVent Indoor Dryer Vent
Secured and trusted checkout with:
No more water required to vent indoors! By using the BetterVent Indoor Venting System, you will have ease of use and cleaner air. Enjoy the benefits of venting your electric dryer indoors.
Product Specs:
Dryer Type: Electric Clothes Dryers Only (Type 1)
Dryer Duct Size: 4" (102 mm) in Diameter
Airflow: Approximately 100 cu/ft. per minute
Size: 14.5"(height) x 10"(width) x 5.5"(deep)
Weight: Approximately 2 lbs.
Color: Grey with Black trim
Material of Construction: ABS Plastic
Patent: US Patent no.8893399
Great Value
You Won't Find A Better Deal On The Internet For Similar Products With The Same Level Of Quality
Satisfaction Guarantee
We Work Hard To Keep Quality Of Our Products And Services As High As Possible
Unique Products
If You're Looking For One-Of-A-Kind Home Hardware Products You Came To The Right Place