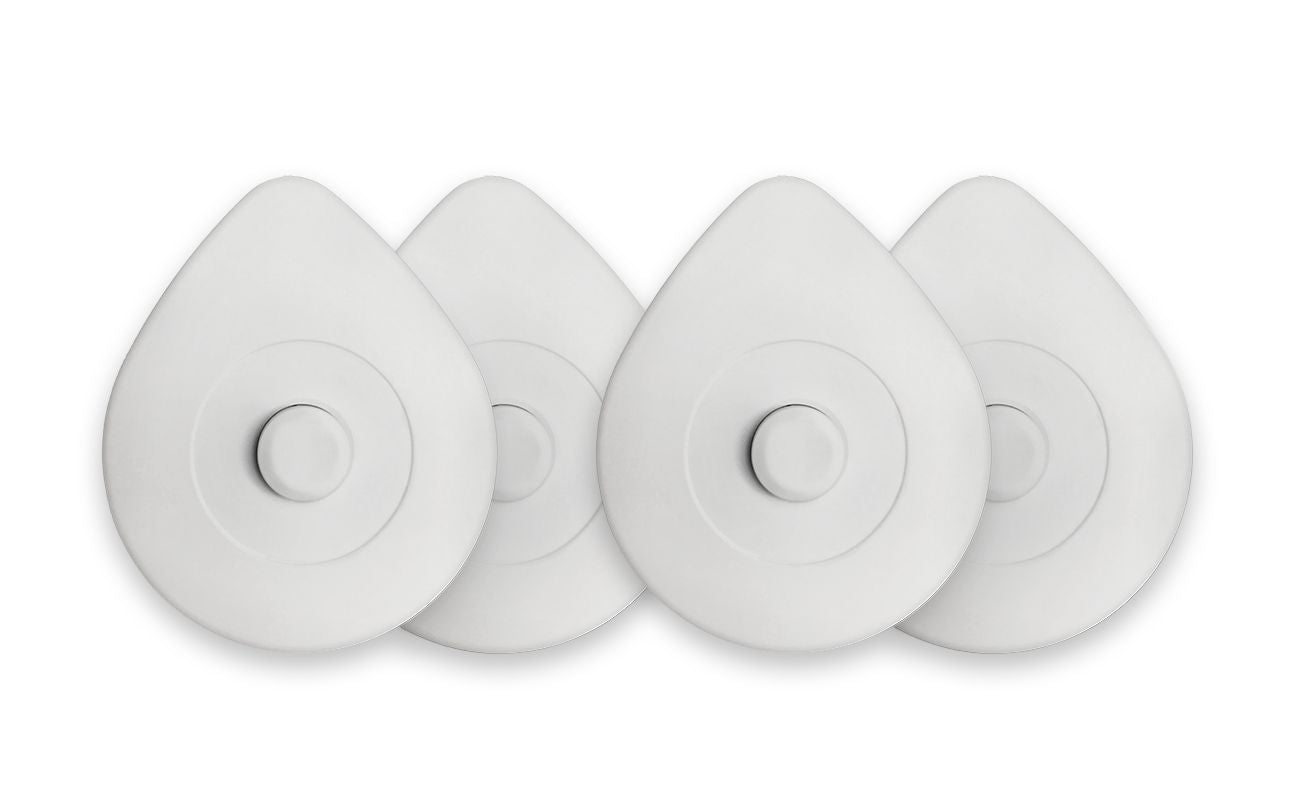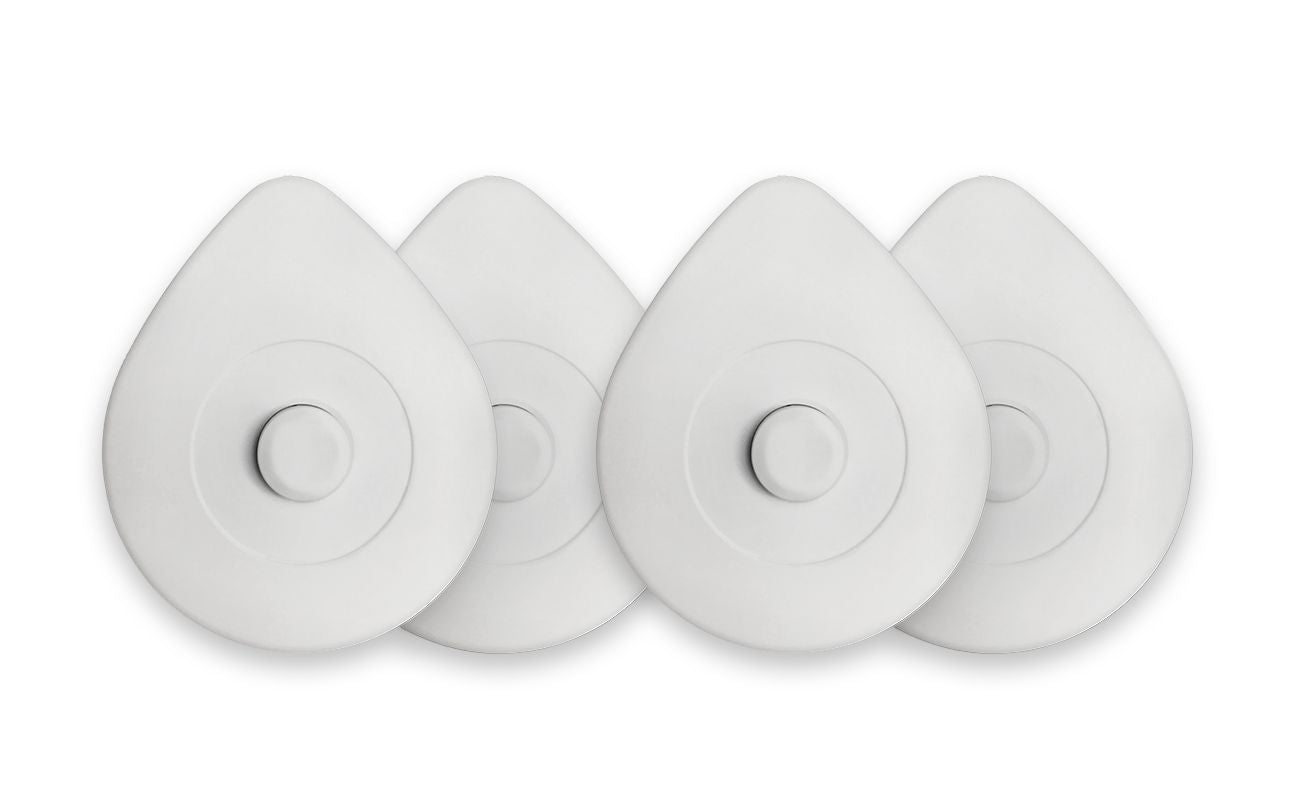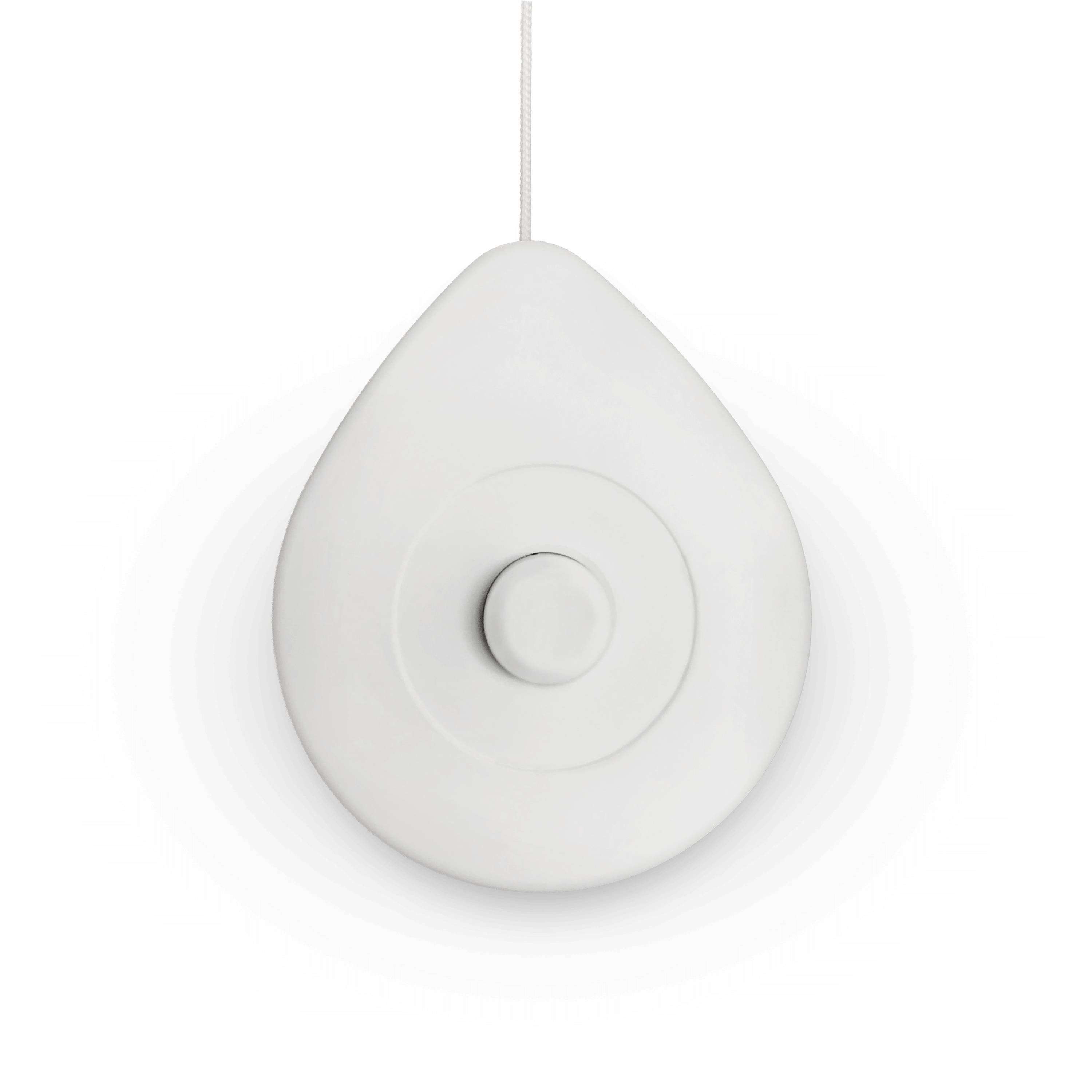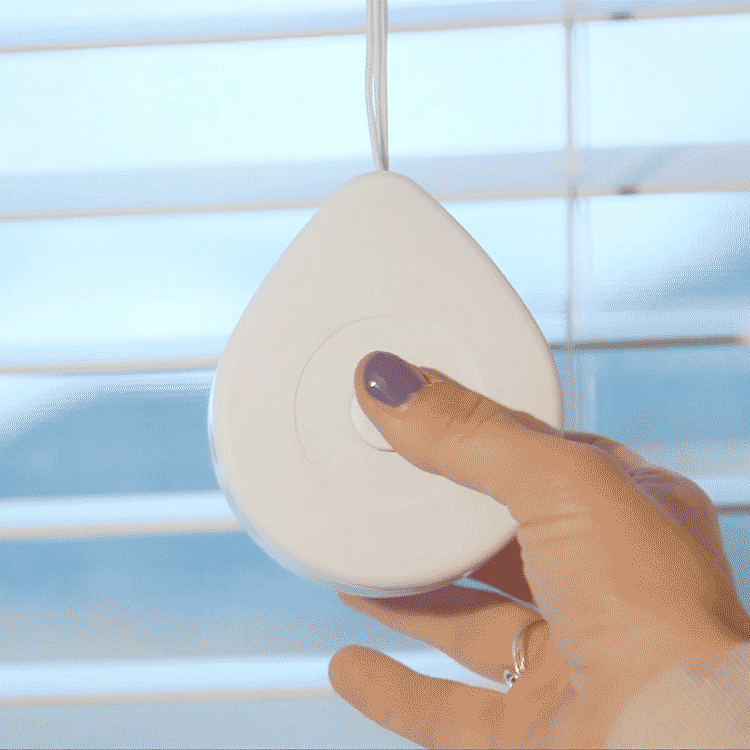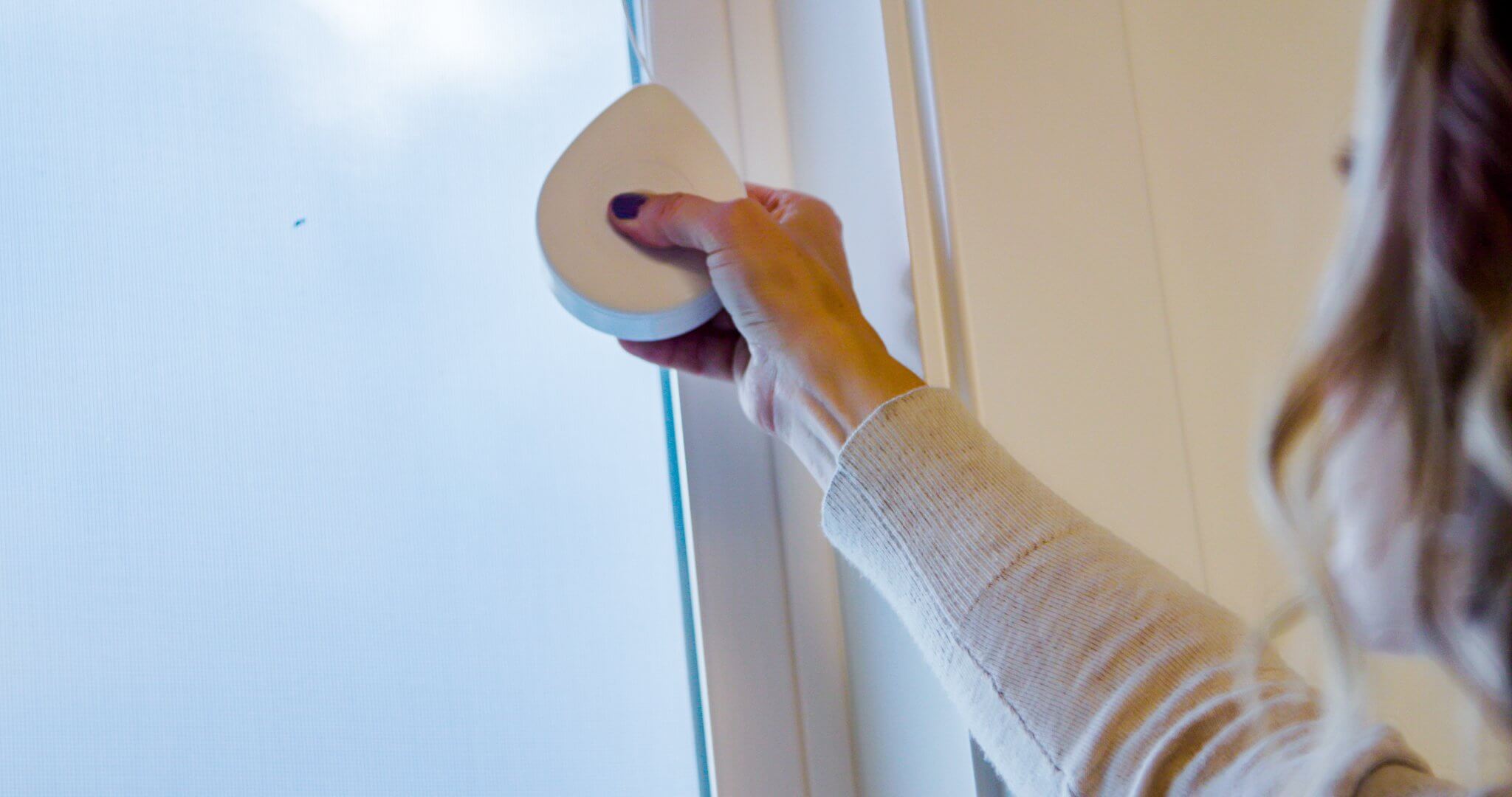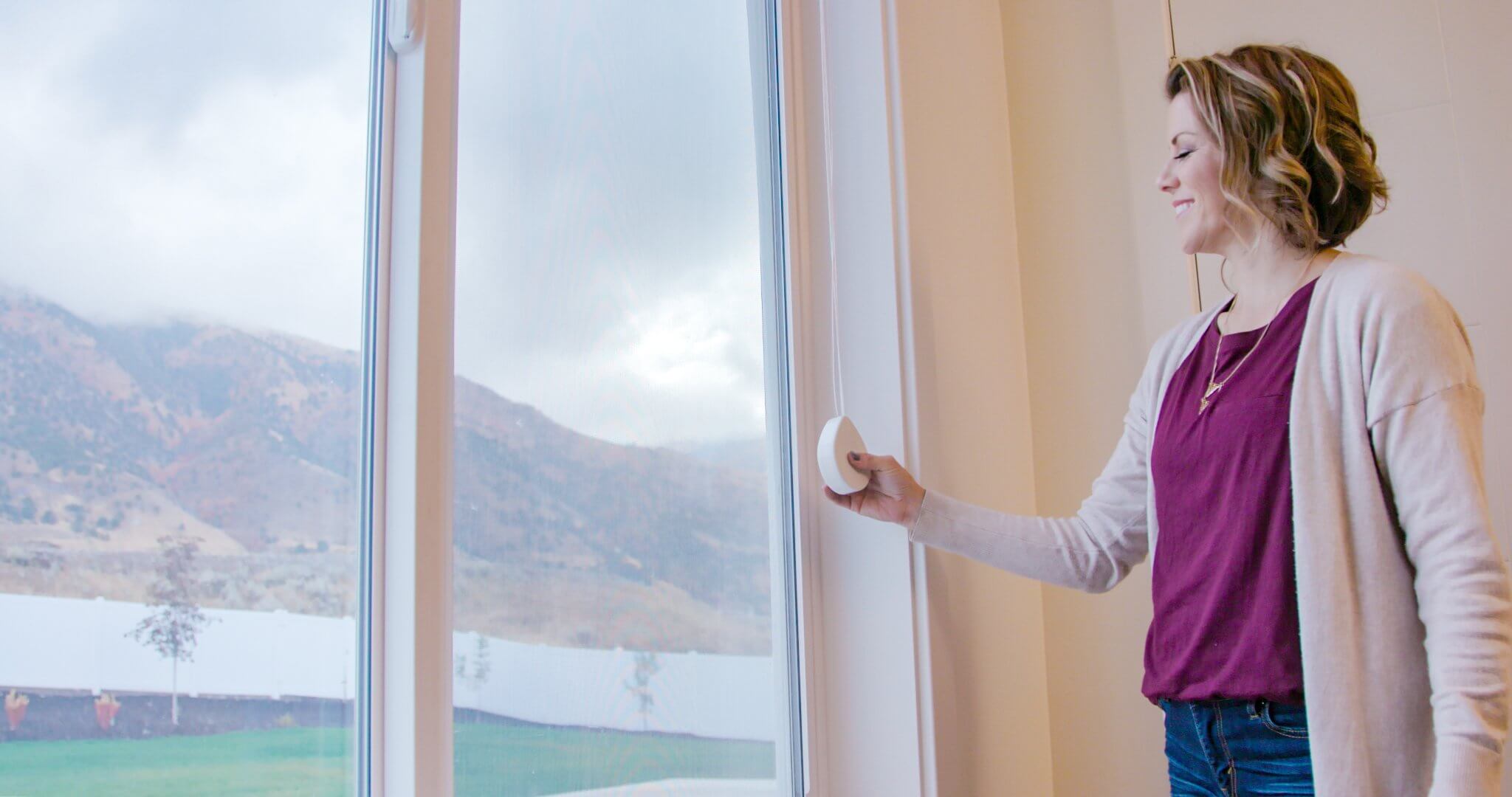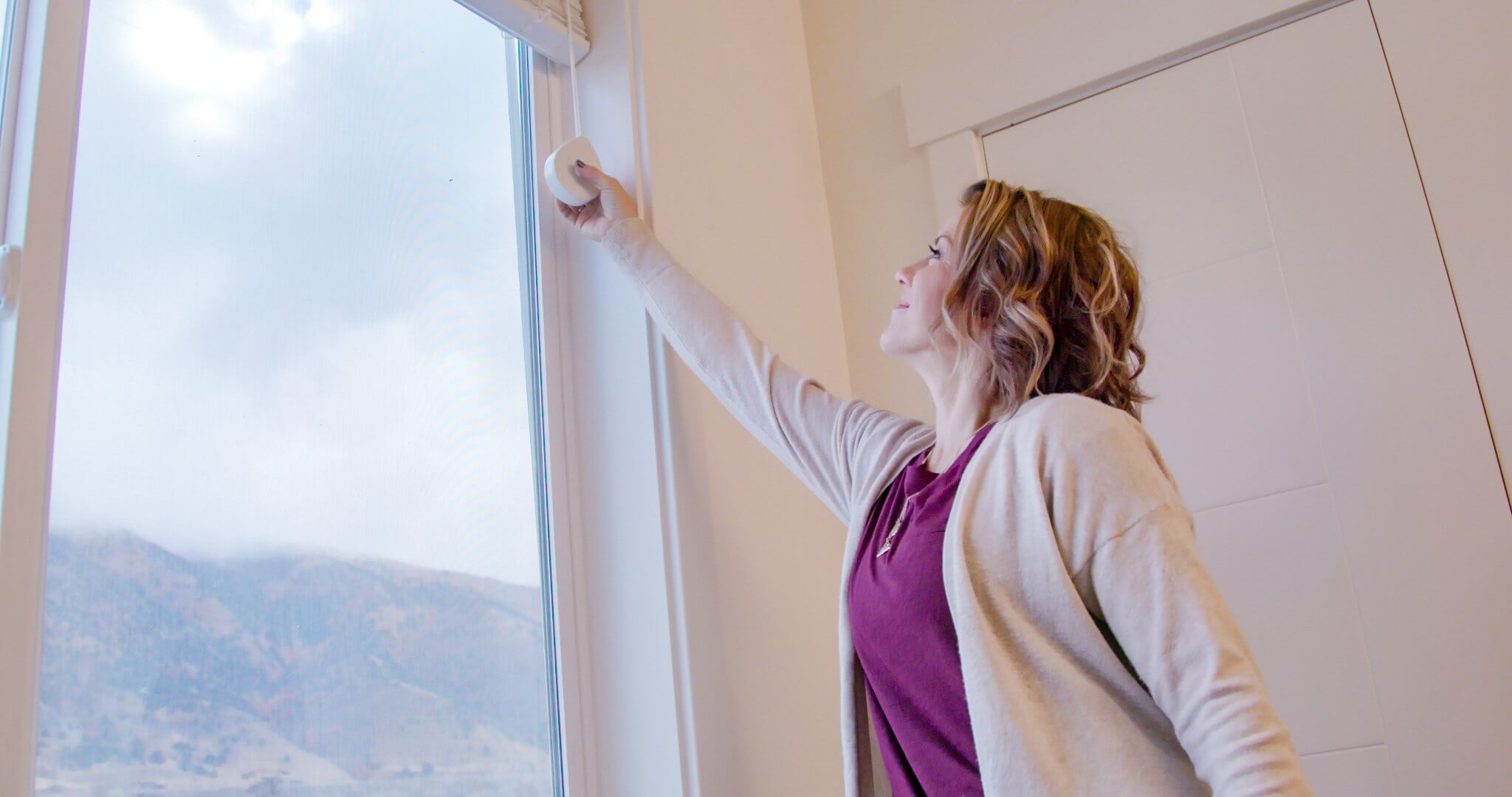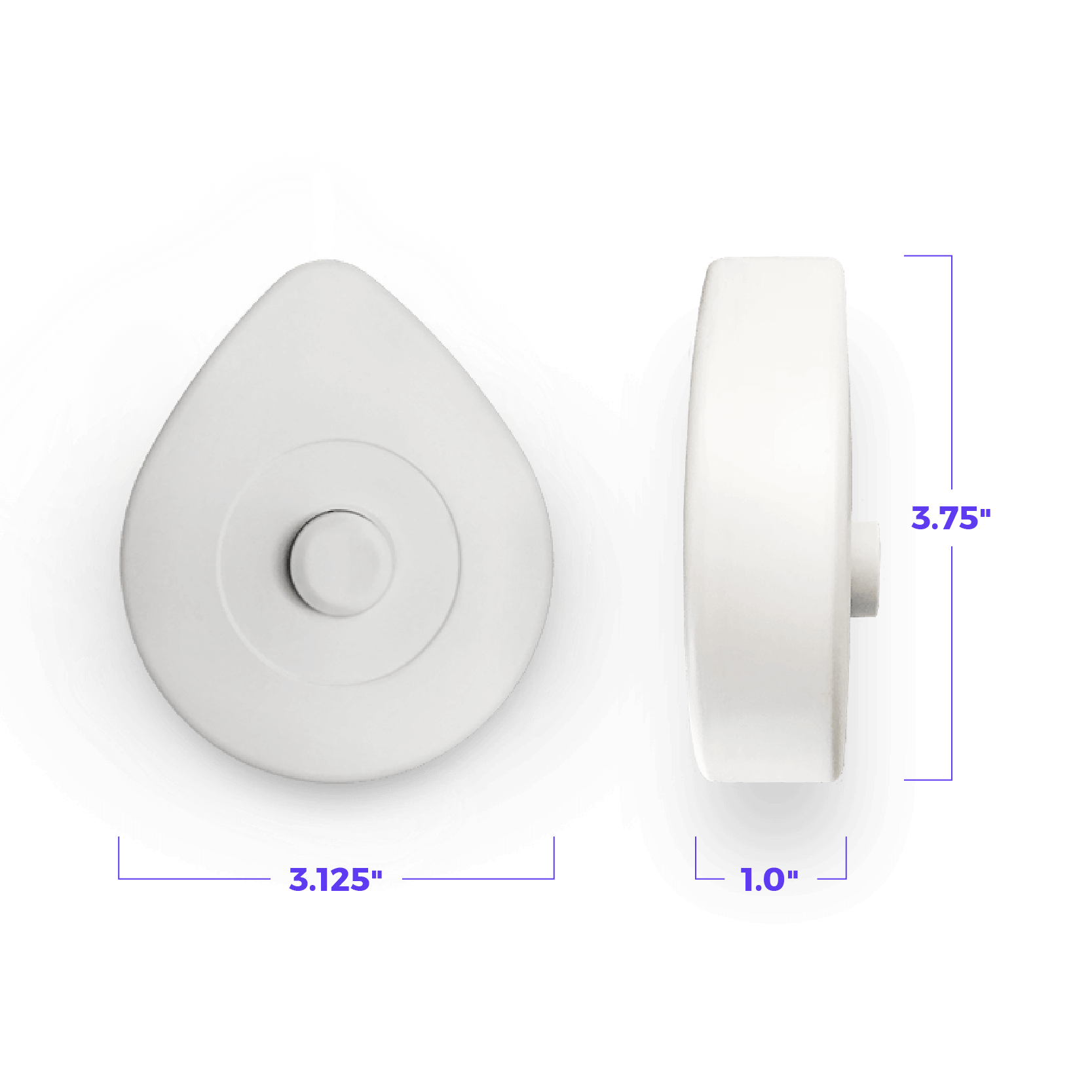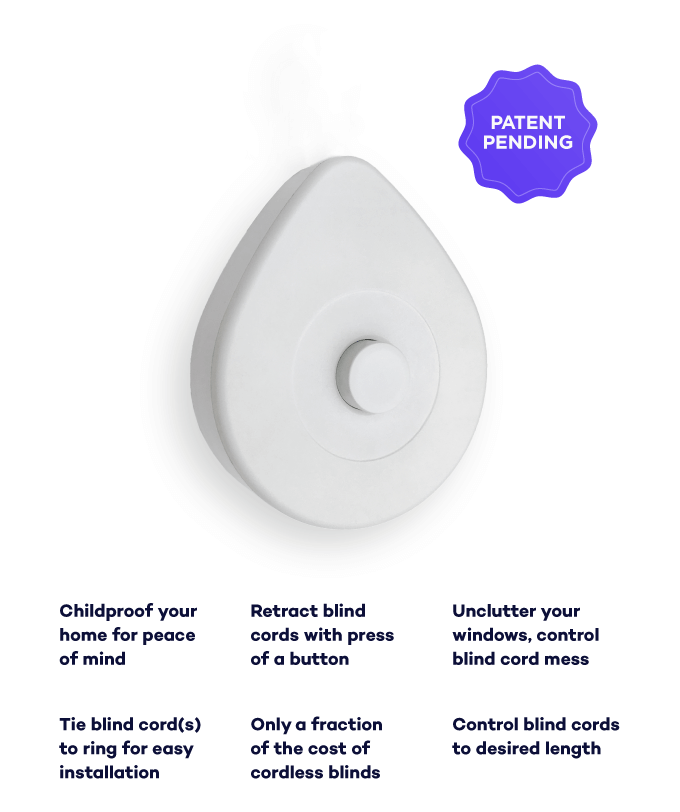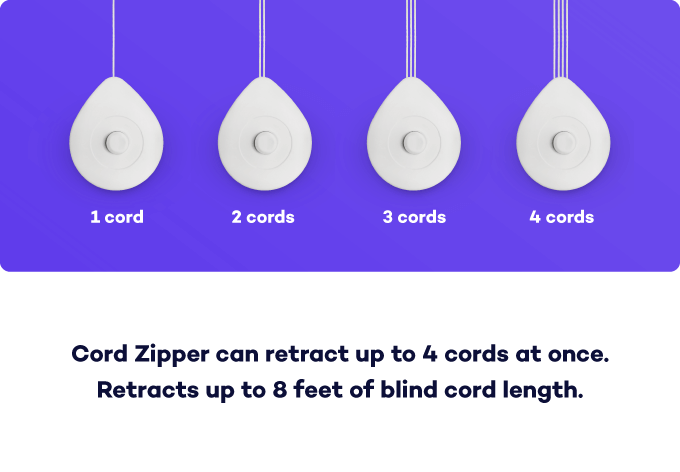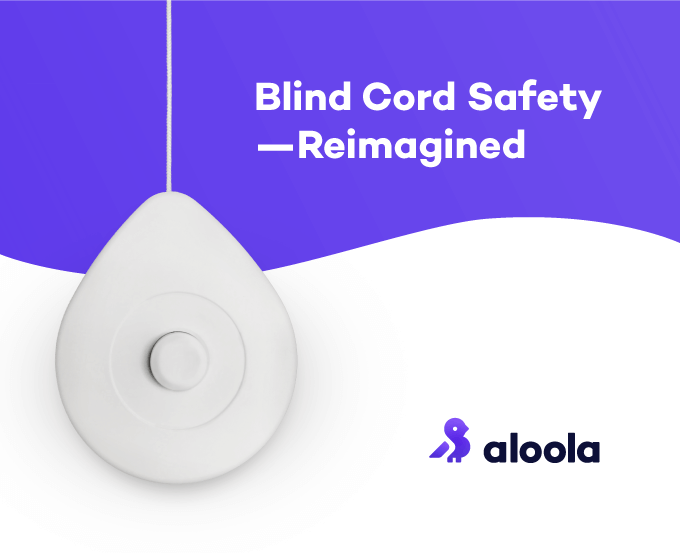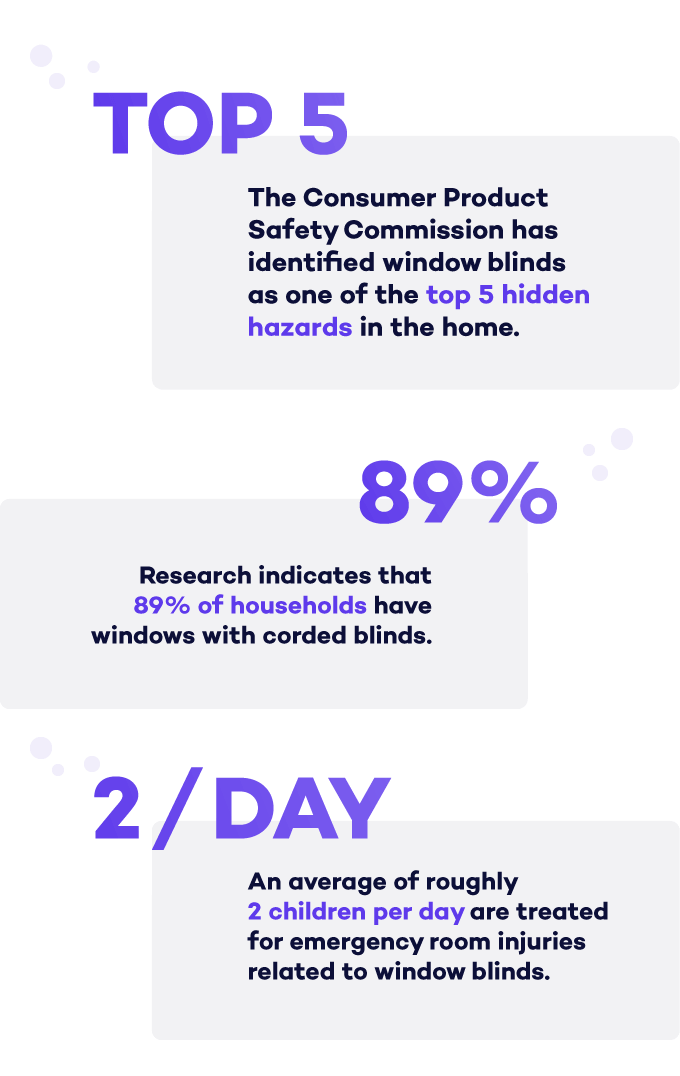 Limited time offer. Sale ends in
ALOOLA Blind Cord Retractor - Child Safety and Blind Cord Anti Tangle Device
Secured and trusted checkout with:



Your Kids Safe - The Aloola is designed with the safety of children in mind. Curious kiddos can sometimes get themselves hurt if they can reach the cords on a blind. Keep those strings away and keep your babies safe!

Avoid Knots AND Headaches - Are you tired of the tangled mess blind cords can make? We were too. So we created to Aloola to make all of that easier. The Aloola cord retractor works like a zipper. Just push the button to take up the slack and say goodbye to knots in your blind chords.
Avoid Cords Snapping (AND MORE) - The main problem with blind cords is that they just dangle there, waiting to get tied up in something and cause harm. Using our cord zipper, you don't need to worry about those little ropes getting caught in anything else--or snapping. Also avoid breaking the blind pullies.
Peace of Mind - Know that your kids are safe and out of harms way, even if they're in another room. But managing your blinds, you can be sure that your babies are safe and sound.
A Product Made by Parents for Parents - The creators of Aloola know first hand how important it is to keep your kiddos safe. The founders all had similar concerns about making sure their children stayed safe around their home windows, and that's how Aloola was born. Using innovative, patent pending technology, Aloola is on a mission to make sure kids at home are safe.
Great Value
You Won't Find A Better Deal On The Internet For Similar Products With The Same Level Of Quality
Satisfaction Guarantee
We Work Hard To Keep Quality Of Our Products And Services As High As Possible
Unique Products
If You're Looking For One-Of-A-Kind Home Hardware Products You Came To The Right Place